We accept the following payment methods: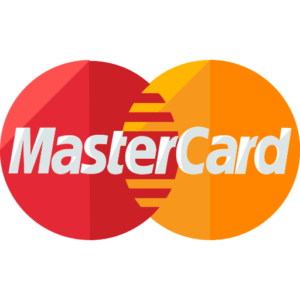 Delievery and Shipping
Different delievery options are available based upon your location.
You can request for deleivery to a specified address
We are seeking to increase places where we can send. However, we want them to be affordable. If your location is unavailable for shipping you can still contact us for pricing.